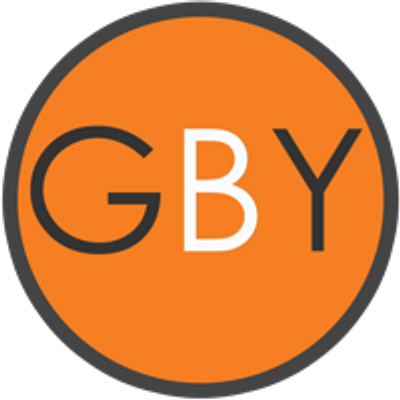 This weekend, in a concert supported by a WPA Performance Grant, the Greater Boulder Youth Orchestra will honor the life and work of an important but long-forgotten Baroque composer.
Precious little is known about the life of Camila de Rossi.  There is strong evidence that she was of Roman birth, and we know that she lived and worked in Northern Italy, composing several works for Emperor Joseph I of Austria which were then performed in the Imperial Chapel in Vienna.
What remains of her compositions are four oratorios for solo voice and orchestra.  Her orchestral writing demonstrates deep knowledge of string instruments and a careful use of tone color.  The Greater Boulder Youth Orchestra will be presenting the Introduzione from the oratorio Santa Beatrice d'Este.  What a wonderful opportunity for both the students in the ensemble as well as the audience and larger community to become more knowledgable about the history of women's work in music, and to honor the writing of this all-too-often forgotten composer!
And for a taste of de Rossi's writing, here is a Sinfonia from a different oratorio, Il Sacrifice di Abramo: