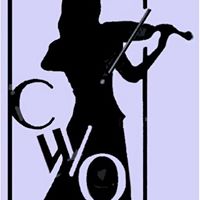 Congratulations to the Community Women's Orchestra in Oakland, CA for winning the 2017 Kris Sinclair Leadership Award from the Association of California Symphony Orchestras!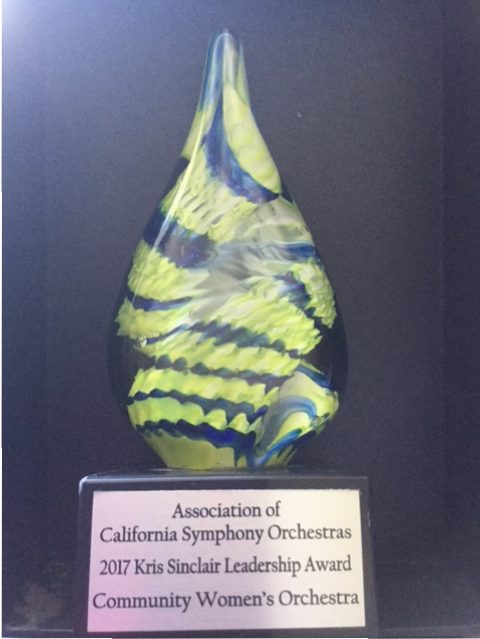 The Community Women's Orchestra is a volunteer all-woman ensemble that was founded as an offshoot of The Women's Philharmonic.  Over the past 20 years the ensemble has grown, developed, and thrived – including a wide range of volunteer members, led by a professional conductor.  They are committed to performing at least one work by a woman composer in each concert, and have received an AMY Award as well as several WPA Performance Grants for their innovative and inclusive programming.
This award will provide grant funding to allow for further development for the orchestra, including new community connections, and greater outreach to new audiences.  We couldn't be happier for the ensemble and look forward to even more great things to come!
Listen in to the work of this ensemble through their 2010 recording Women's Work and Play, under the baton of Kathleen McGuire featuring the music of Hilary Tann, Mary Watkins, Martha Stoddard, and June Bonacich: