In our first ever Podcast, journalist Naomi Lewin and opera dramaturg Cori Ellison discuss the Met's production of Kaija Saariaho's 2000 opera "L'Amour de Loin."
Naomi Lewin  has produced the podcast, which includes interview clips with the composer, as well as the conductor Susanna Mälkki.   We also hear audio clips from the opera, and insights into Saariaho's musical background and distinctive and evocative artistic language.
This Podcast is also available on Youtube but not yet on iTunes, because we're still figuring that out!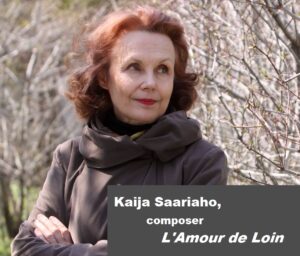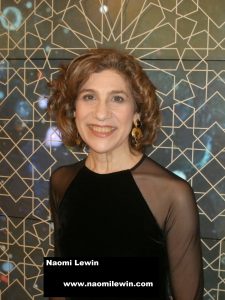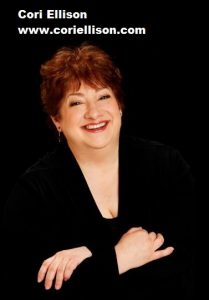 Podcast: Play in new window | Download