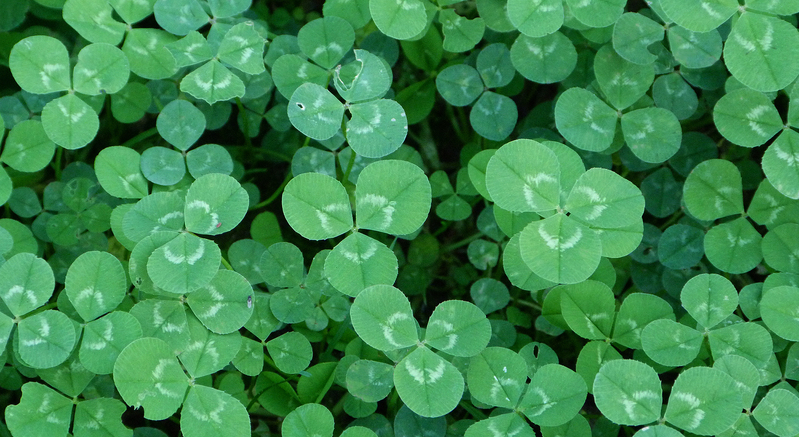 On this day when we all celebrate Ireland and our (real or embellished) Irish heritage, let's also take some time to listen to works by women that pay homage to the Emerald Isle.
Margaret Ruthven Lang (1867-1972) was born and raised in Boston.  Fortunate enough to have been born into a musical family with influence in the city, she received tremendous privileges to be educated and compose – as well as to have her work performed and published.  Among the hundred or so art songs she composed, her "Irish Love Song" was the most performed and beloved by singers.  (First published in 1895 by the Arthur P. Schmidt company, Lang was still receiving royalties on the work through the 1940's!)
Amy Beach, who is perhaps the most remembered American woman composer, made history when her Gaelic Symphony was premiered by the Boston Symphony Orchestra in 1896.
Listen to the Nashville Symphony perform the complete work below:
Rhona Clarke is a contemporary Irish composer and educator.  Actively commissioned and recorded, her compositions range from chamber ensembles to full orchestras.  Listen below to an example of her choral writing:
Deirdre Gribbin is an award winning and internationally recognized composer born in Northern Ireland.  Listen below to Empire States, a work for orchestra which won an award in the 2003 UNESCO International Rostrum of Composers.
Another contemporary composer, Eibhlis Farrell was born in Northern Ireland and earned her doctoral degree at Rutgers University in New Jersey.  Another prolific composer, her works also span genres and instrumentation.
Listen below to Caritas abundat:
Ina Boyle (1889-1967) is remembered as the most significant – and prolific – woman composer in Ireland in the early 20th century.  Though she composed quite a lot, her works were rarely performed.  Her papers are held at Trinity College in Dublin.
Listen below to her The Magic Harp – a rhapsody for orchestra: