It's been a rough week.  But I'm glad to know that we can take solace in music to reflect, regroup, be reminded of the value of diversity in the world around us, and move forward.  Lucky for us, there is a great opportunity to do just that this weekend!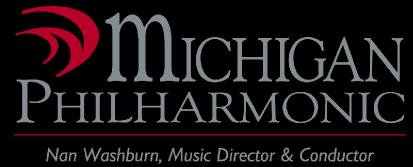 On Saturday, November 12 the Michigan Philharmonic, under the direction of Nan Washburn, will be performing Julia Perry's Short Piece for Orchestra.  The work, which was first premiered by the New York Philharmonic in 1965 is rarely heard, and shouldn't be missed!
Perry was one of the first African American composers to gain acclaim – and establish a career in composition.  Her music was largely neoclassical, but also included experimentation with dissonances.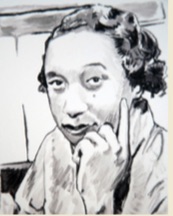 She won two Guggenheim fellowships and studied with Nadia Boulanger (who, reportedly, felt that she didn't need further instruction).  Her works, which ranged from chamber pieces to twelve symphonies, were performed but not recorded during her lifetime.
After suffering a stroke in 1971 Perry, determined to continue with her work, taught herself how to write with her left hand.  She died in 1979 at the age of 55.  We can only imagine what other works she may have completed in later years.
Information and tickets for tomorrow's concert can be found here.  If you can't make it to Michigan, have a listen below: