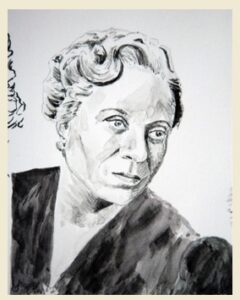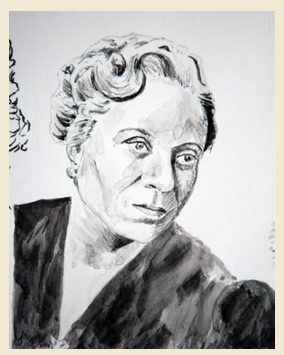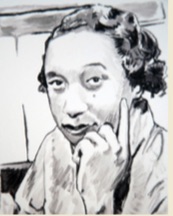 We at WPA are embracing Black History Month as a challenge to learn about and listen to more works by Black women composers.
The Hildegard Publishing Company has compiled a fantastic list of works that they publish by contemporary and historic Black women composers.  It is a perfect resource for singers and pianists to expand their repertoire in diverse ways.
You can also explore a tremendous amount of information at the Center for Black Music Research, housed at Columbia College in Chicago.  And the website AfriClassical.com is devoted to sharing information about "African Heritage in Classical Music".
Our strength comes from our diversity – which is something that should always be recognized, appreciated, and celebrated.  However, let's take the opportunity of Black History Month to explore beyond our our music libraries and repertoires, and to encourage our friends, colleagues, and peers to do the same.
To get you started, have a listen to our Spotify playlist in honor of Black History Month: