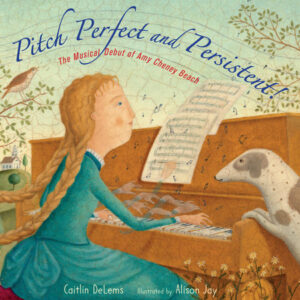 We are offering a special gift to those who support us in our work: with a gift of US$40 or more, receive a copy of the wonderful new children's book  "Pitch Perfect and Persistent! The Musical Debut of Amy Cheney Beach" by Caitlin DeLems, illustrated by Alison Jay. We also offer legacy gifts of The Women's Philharmonic CDs — Florence Price (orchestral music); or C. Schumann, F. Mendelssohn, Tailleferre and L. Boulanger.
Pay with Venmo here or use this: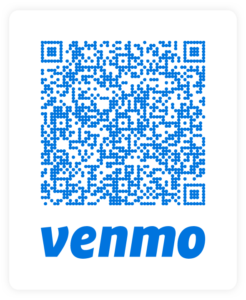 Or with Paypal here or use this: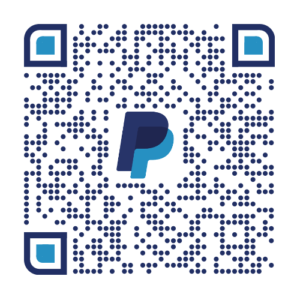 Or snail-mail a check (in U.S. dollars) to:   Women's Philharmonic Advocacy   /  PO Box 2501   /    Santa Rosa, CA 95405-0501
Here are The Women's Phil CDs — And BIG THANKS for your support!