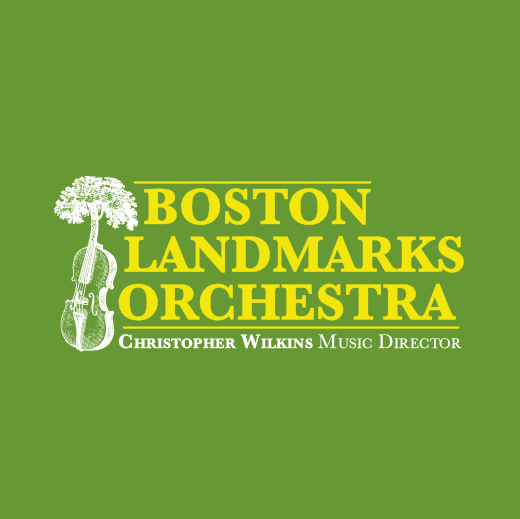 This coming Wednesday the Boston Landmarks Orchestra will be kicking off the summer concert season at the DCR Hatch Memorial Shell.
Their concert on July 19, titled Music for a Summer Evening, will include works by Elgar, Vaughan Williams, Delius, Barber, Verdi – and American composer Peggy Stuart Coolidge.
Stuart Coolidge's The Blue Planet, for narrator and orchestra, was inspired by a commission from the World Wildlife Fund.  After composing a 3 minute piece to accompany an advertisement, Stuart Coolidge expanded on the work and added narration written by her husband, Joseph R. Coolidge.  The first performance of The Blue Planet was heard at the International Congress of the World Wildlife Fund in Bonn in 1972.  Though the work has been recorded, live performances of the work are (unfortunately) extremely rare.  Those able to attend this week's performance by the Boston Landmarks Orchestra will no doubt be in for an amazing performance!
Learn more about the concert here or on the Boston Landmarks Orchestra Facebook Page.