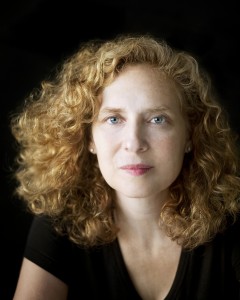 Congratulations to Julia Wolfe on winning the 2015 Pulitzer Prize for Anthracite Fields.  The piece is an oratorio inspired and based on the lives of Pennsylvania coal miners.  It was commissioned by the Mendelssohn Club of Philadelphia. Their website is full of information about the piece, the compositional process – which included extensive research, as well as the performers.  Anthracite Fields is going to be performed this weekend (April 26 and 27th) in Philadelphia – tickets are still available!
Here is Wolfe discussing the work:
Be sure to also read this great interview with Wolfe on NPR, which explores the process of writing:
By telephone Monday afternoon, the 57-year-old composer, originally from Pennsylvania, spoke with me from her home in Manhattan, where she had been reveling in the news(…). Wolfe took more than a year to write and research the work, visiting museums and interviewing miners. While talking to one daughter and granddaughter of miners, Wolfe discovered that in the small mining villages women spruced up their impoverished existences with gardens and flowers. That image, and a list of those flowers, forms one section of the piece.
Here is the flowers movement:
A full recording of the work will be released in September.
Wolfe is only the sixth woman to win the Pulitzer for music.  The other women are Ellen Taffe Zwilich (1983), Shulamit Ran (1991), Melinda Wagner (1999), Jennifer Higdon (2010), and Caroline Shaw (2013).