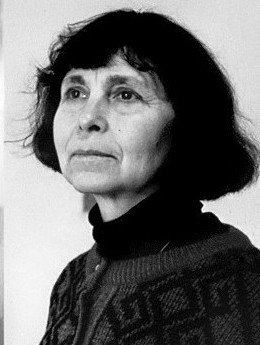 The New York Times reviewed the International Contemporary Ensemble (ICE)'s concert honoring the work of Russian composer Sofia Gubaidulina.
The concert was part of the Composer Portrait series. Featured earlier this season was Austrian composer Olga Neuwirth. Look forward to the April performance of works by Rebecca Saunders in NYC – including three US premieres!  The Gubaidulina program will be repeated on March 21 at the Isabella Stewart Gardner Museum in Boston.
Be sure to also visit ICE's excellent blog for more information about the work of many contemporary women and their innovative approaches to new music.