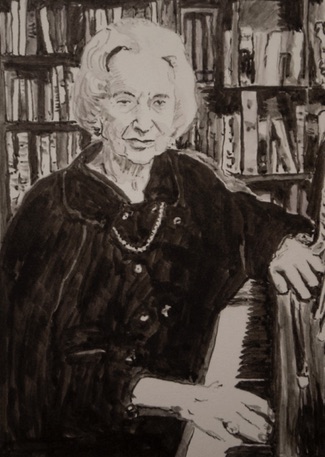 Today marks the 108th birthday of Canadian composer and educator Jean Coulthard.
Coulthard's formal music education began at the Royal Conservatory of Music with Ralph Vaughan Williams. Later, she studied with Béla Bartók, Aaron Copland, and Arnold Schoenberg. Beginning in 1947 Coulthard taught composition and theory at the University of British Columbia. Her compositional output included works for small and large ensembles, including a Choral Symphony.
Listen here to her first symphony:
Download the February WPA Calendar to stay on top of all the upcoming notable birthdays!