March is Women's History Month – and while we think that every month is  good time to include women's work in concert program, it's a particularly appropriate time to reflect on women's work and impact through time.
There are several exciting concerts to look forward to this weekend – and we at WPA are thrilled to support each of the bellow concerts with funding through a Performance Grant.

On Friday March 4 (with repeat performances on the 5th and 6th) the Fort Worth Symphony Orchestra will perform Double Play by visiting composer Cindy McTee.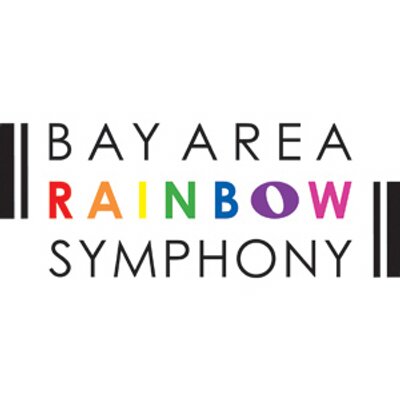 On Saturday March 5  the Bay Area Rainbow Symphony will present Jennifer Higdon's Dooryard Bloom.  Learn more about the the work, scored for baritone solo and orchestra, at NPR.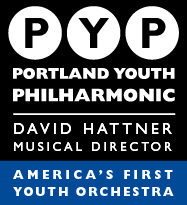 Also on Saturday, the Portland Youth Philharmonic will be performing Marion Bauer's Sun Splendor – a rarely performed work!  In addition to the concert itself, Dr. Susan Pickett will give a lecture on Bauer as well as moderate a panel on women composers on Friday, March 4.  (ICYMI: there is a review of Pickett's book on the Bauer sisters here.)

On Sunday, March 6 the New York Youth Symphony will be presenting the world premiere of Tonia Ko's Strange Sounds and Explosions Worldwide at Carnegie Hall.
Congratulations to all of the Performance Grant winners presenting events this weekend!  What a fantastic mix of music to look forward to!