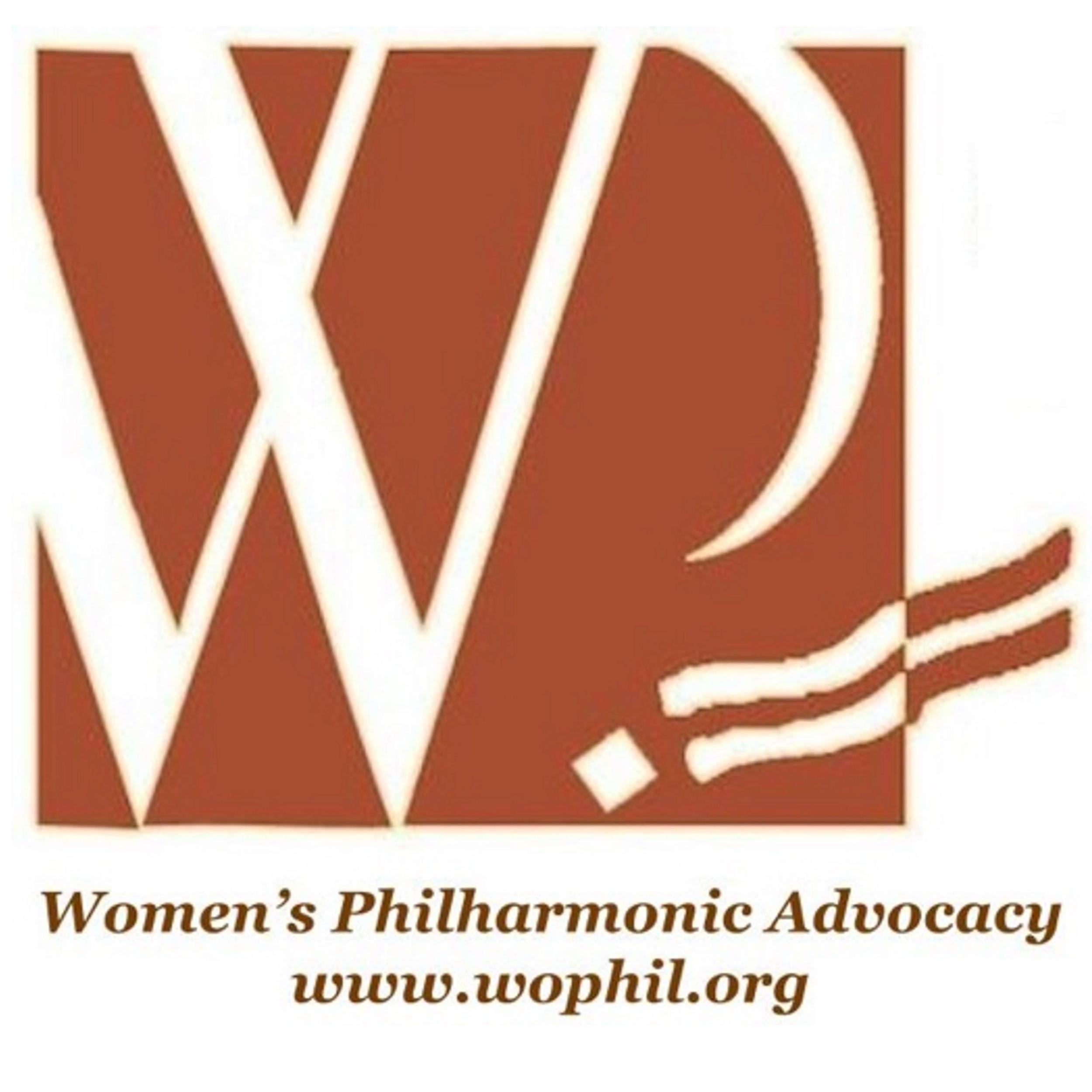 We debuted the new WPA Podcast last year with conversations about Kaija Saariaho's premiere at the Met.  We are now thrilled to announce that our podcast is now available through iTunes!
Subscribe to "Feminist in the Concert Hall" in iTunes to make sure you don't miss the next episode!  And help spread the word about Women's Philharmonic Advocacy and our work by rating, reviewing, and sharing the news about our podcast.
Don't use iTunes to catch up on podcasts?  Let us know what service you use, and we'll work to get our feed hosted there, too!
And let us know what you want to hear next!  We are looking forward to a robust year of new podcast episodes, and conversations with different scholars, composers, and musicians.  If you are interested in a particular topic, work, or issue, let us know!