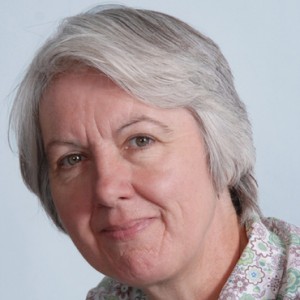 We are excited for the World Premiere of Master of Queen's Music Judith Weir's new song cycle taking place this weekend in London.
Mezzo-soprano Sarah Connolly and the Aurora Orchestra will present Good Morning, Midnight on June 6.  The work was commissioned by Wigmore Hall and features poetry by Emily Dickinson, Kathleen Jamie, Charles Simic, and Giacomo Leopardi.
Hear Weir discuss the work in an interview on BBC Radio 3, or attend the preconcert talk on Saturday.  More information and tickets are available here.