A new Cantata, by composer and conductor Kathleen McGuire, working in collaboration with Andy Payne and Jonathon Welch, will receive its US premiere on January 25 in Dallas.  The Cantata, Street Requiem, was written to "bring a sense of peace, remembrance and hope to many communities struggling with homelessness and street violence."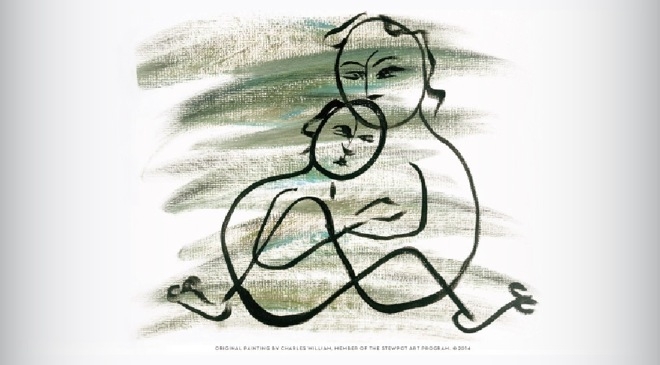 From the composers:
It is a highly accessible, contemporary work including English, African and Persian lyrics alongside a modern setting of the traditional Latin texts. While at times deeply moving, the work is essentially optimistic and uplifting. As composers we utilised gospel, Celtic, neo-Romantic, neo-Baroque, Indigenous and contemporary genres and instrumentation to reflect the multicultural and multi-faith traditions of modern city living. The harmonic language finds common ground in the work's multiple styles by building upon chant and folk music-influenced open fourth and fifth intervals, with melodies drawn from pentatonic scales and various modes.

From the outset we endeavoured to create an inclusive work to which people from various backgrounds and traditions could relate. Although it is anchored in the Latin of the traditional requiem mass, we incorporated English texts relevant to a modern day context. STREET REQUIEM is deliberately neither secular nor religious, intended instead to be deeply spiritual, allowing listeners to find their own faith or meaning in the context of the words.
What I appreciate most about Street Requiem is the inclusive nature of the work.  Written with community choirs in mind, it invites whole communities to acknowledge, address, and discuss these important issues together – and, further, to work together in finding a better path forward.
The piece was premiered in Australia in June 2014.  The Dallas performance features the renowned  Frederica von Stade with the Credo Choir, the Dallas Street Choir, and the Richland College Chamber Singers.  The performance will be conducted by Dr. Jonathan Palant, the founder of the newly organized Dallas Street Choir.   Learn more about the work and the upcoming performance here.  If you are interested, but can't attend, a recording of the work can be purchased on iTunes.
As homelessness continues to grow, it is time a work of music addressed this issue that affects so many.