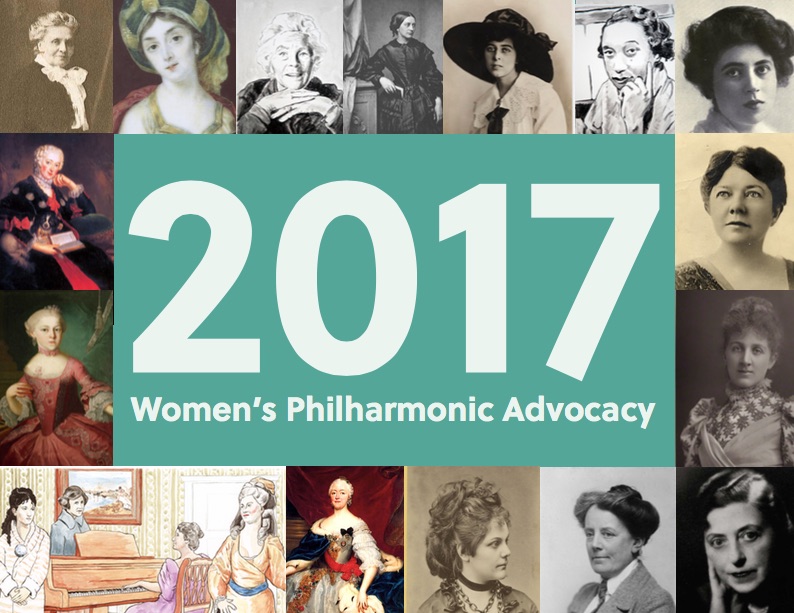 Thank you to all of the donors to our Generosity campaign!  We have made progress in raising funds necessary to offer our Performance Grants again in 2017 – but this amazing program could use more support!
Our Generosity Campaign is ending on Tuesday, January 17, and we would love to raise an additional $2,500 between now and then to make sure that we can be the most effective as possible in encouraging community, professional, and youth orchestras to program works by diverse composers
Please give – and spread the word about our campaign!  Each dollar will go directly to our grant program (not administrative costs), and as a registered 501c3, your gift is tax-deductible!
Please give a gift today, voice your support for the performance of works by women composers, and help influence classical music programming for seasons to come!