Celebrate Women's Suffrage With Music by Women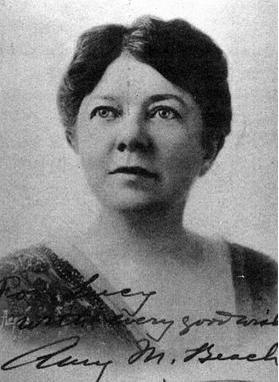 Virtuosic pianist and composer remembered primarily as being the first American woman to have a symphony performed. Her list of works for large ensemble include a Piano Concert, Symphony, and Mass. Learn more about the astounding life and works of Amy Beach at AmyBeach.com!
Find several recently edited works through WPA Publishing!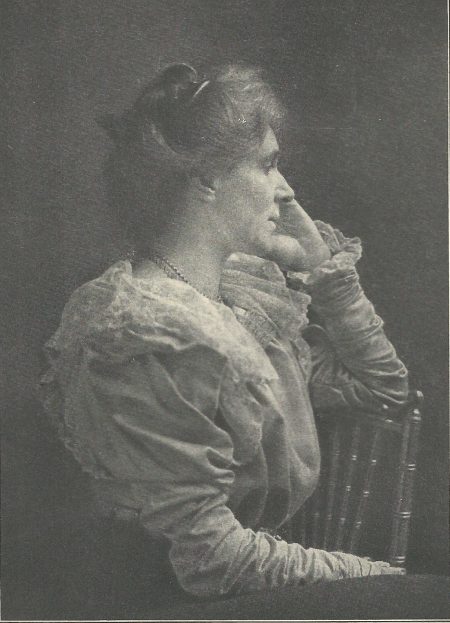 Helen Hopekirk
Pianist and composer of Scottish birth, she was the first Scottish woman pianist to tour the United States. She and her husband moved to Boston where she performed regularly with the Boston Symphony Orchestra.
It is reported that Hopekirk was a fierce supporter of American Women's Suffrage:
Hopekirk was a staunch supporter of womens' suffrage. Women over the age of 30 gained the right to vote in Scotland in February 1918, but American women had to march and petition their congressmen for another year and a half before the U.S. Congress passed the 19th Amendment to the Constitution. Hopekirk proudly rode in an open car driven by her younger composer friend Mabel Wheeler Daniels in a massive Suffrage Parade in Boston on 15 June 1915.
Listen to her Concertstueck, available through Gary Stigerwalt, below: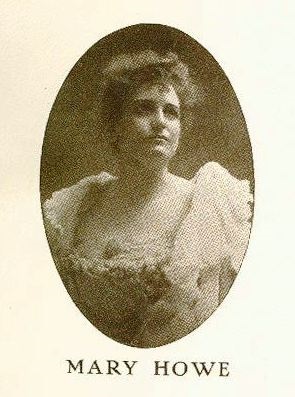 Mary Howe
An incredibly prolific composer, Howe was fortunate to be born into a wealthy and supportive family. After receiving piano lessons from an early age, Howe was performing professionally by age 18.
She completed formal study in composition at Peabody Conservatory, and was also a pupil of Nadia Boulanger. Her oeuvre includes works for large ensembles (chorus and orchestra), as well as chamber ensembles (solo voice and piano). Though she received great praise throughout her lifetime for her works, many of her pieces remain unpublished.
Her papers, including manuscripts of published and unpublished works, are held at the New York Public Library Archives.
Her works for orchestra are currently available through Schirmer.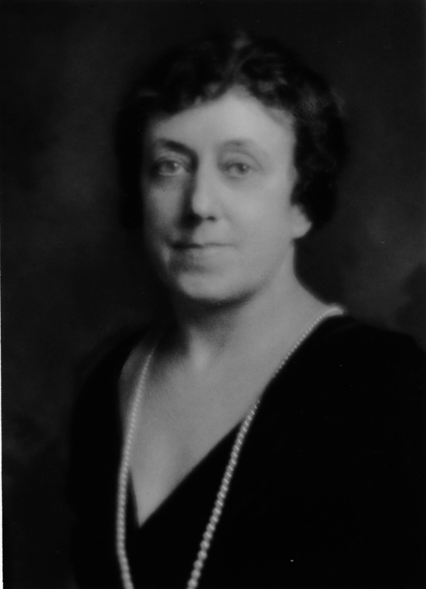 Mabel Wheeler Daniels
Boston based composer, Mabel Wheeler Daniels was also a conductor and educator, serving as the head of the music department at Simmons College. Throughout her lifetime, in addition to honorary degrees from Boston University and Tufts, Daniels composed for chorus, small ensembles, and orchestra.
Her works for orchestra are available through Carl Fischer.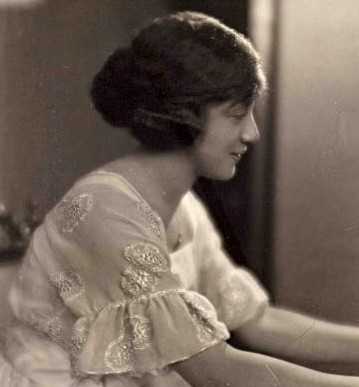 Helen Hagan
Hagan also has the distinction of being Yale School of Music's first female African American student.