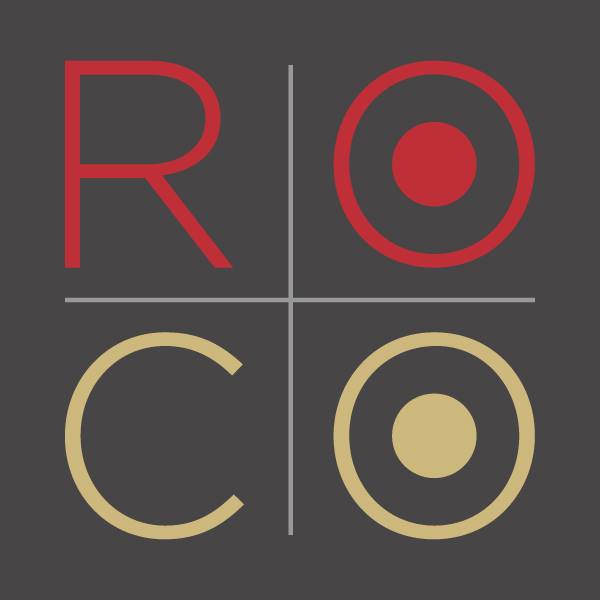 There are two chances this weekend to hear the River Oaks Chamber Orchestra (ROCO) of Houston, TX present exactly the kind of diverse program that audiences have been calling for.  It was because of this thoughtful, inclusive, and engaging programming that the ROCO was a recipient of a WPA Performance Grant last  year!  (We are currently accepting applications for the Fall 2016 Grant Cycle.)
Guest conductor Mei-Ann Chen will lead the ensemble in performances of Fanny Mendelssohn's Overture and the Texas Premiere of Jennifer Higdon's Dance Card,  which was co-commissioned by the ensemble.  Take a few minutes to read the conversation with Higdon about her compositional process on the ROCO Blog.  Also on the program are works by Glinka, Kodály, and Shostakovich.
Performances are Friday, September 23 and Saturday September, 24.  For those of us unable to make the trip, ROCO will be streaming the Saturday performance LIVE on their website.  Learn more here.  Be sure to read the program notes online, and have a listen a performance of Fanny Mendelssohn's Overture by The Women's Philharmonic as you anticipate this weekend's concerts.