As Women's Philharmonic Advocacy celebrates the 10th anniversary of our founding, and continues to celebrate the important work of The Women's Philharmonic, who performed and promoted music by women throughout the 23 years of their existence (1981-2004) we are always happy to hear media attention being given to our central issue, of women composers, and their under-representation in the concert hall.
Thus, we are excited to share this story by NPR's Tom Huizinga on the scarcity of female composers in classical music programming.  This is a great story, with interview clips and music excerpts from a range of important living female composers.  But I'd like to take issue with Jessie Rosen, President of the League of American Orchestras, for his statement: "If you go back in time, this was not a viable career for a woman to become a composer. And so, you have a canon that, by definition, does not have a lot of women composers in it."  Huizinga then continues "And so, you end up with tons of Mozart and Beethoven."
Well, as Jennifer Higdon so aptly puts it "Heck, you know what? Half of humanity is made up of women." And this has always been the case.  Women have often lacked  education, encouragement, and opportunities — but nevertheless there have ALWAYS been women who found ways around these obstacles and composed music.  And in fact, there were women who where hugely successful in their own time — Elisabeth Jacquet de la Guerre and Amy Beach are two very different examples — who were later cut out of history because ignorant people said women back then didn't write music because they couldn't have a career doing it.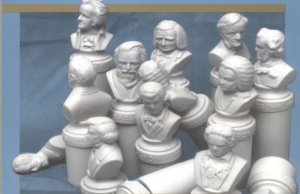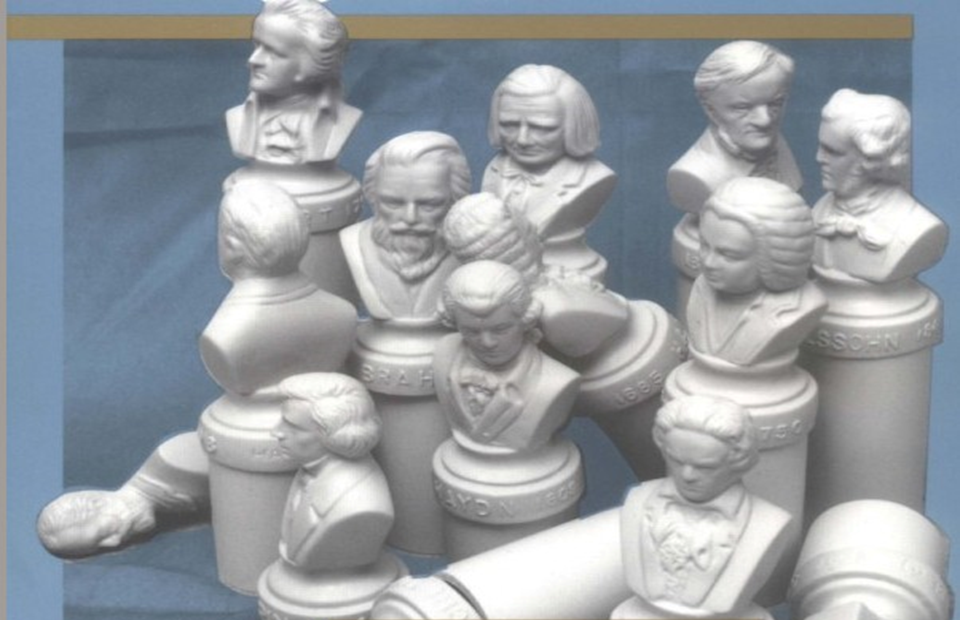 Moreover, look at the many canonic MALE composers who did NOT make a living a living by composing — from Vivaldi the priest to Charles Ives the insurance executive —  here and here are listicles of more.
The problem is not that there weren't plenty of women composers, the problem is because "composer" has so long been defined as male, that people therefore find it hard imagine a musical landscape that is different from the one that the grew up with (one enshrined with great men and only men).  As Inge Kloepfer describes in the Frankfurter Allgemeinen, the classical music world has yet to make a serious effort to dismantle the cult of male genius (update: English translation of the article is here.)