News and music to start your week!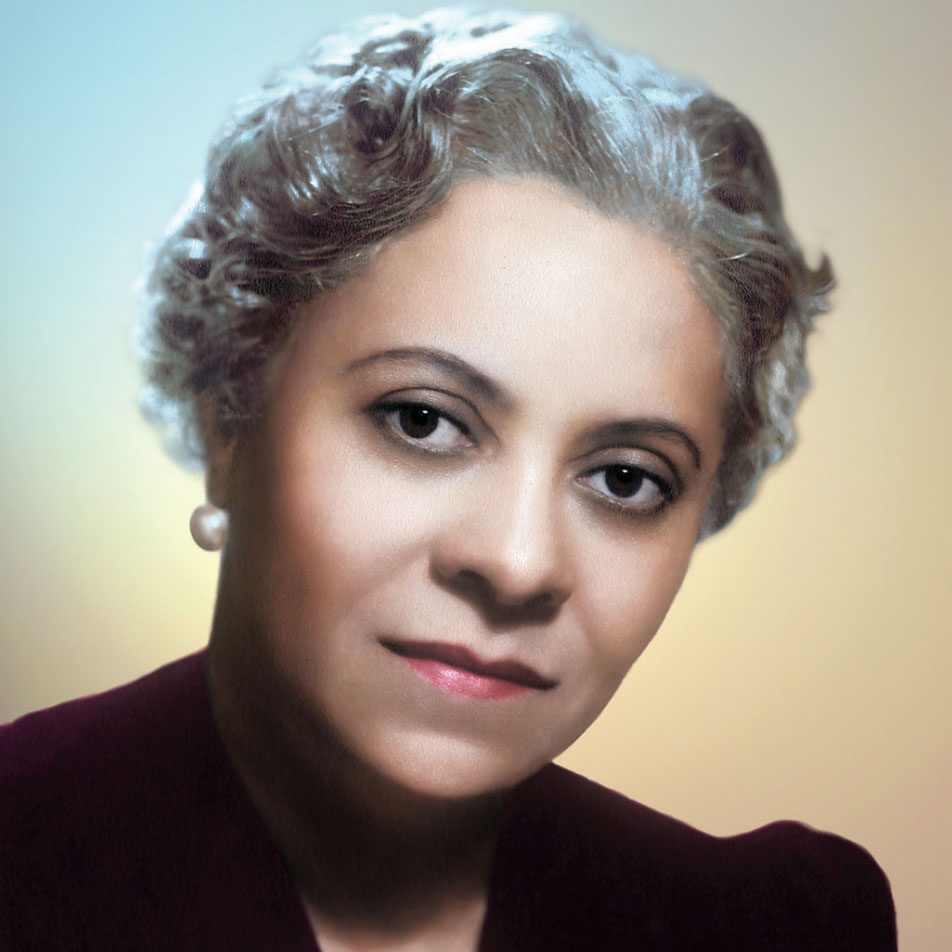 The Philadelphia Orchestra performed Florence Price's Piano Concerto this past week.  It is no surprise to anyone familiar with Price's work that the piece was well received, and left audience members asking why it was the first time that they were hearing the piece.  Read about the performance and how it came to be on radio WHYY.  And Peter Dorbin has a review at The Philadelphia Inquirer.  AND you can watch the concert until Feb. 25.
Price is finally getting the recognition, and performances, she deserves.  Join in on the conversation about her life, music, and legacy at The Florence Price Festival – now accepting proposals for the 2021 conference!  You can also listen in to the story at Wisconsin Public Radio.
WAMC spoke to Tyson Davis, a 20-year-old Black composer who adds his voice to the mounting arguments for more inclusive programming.  Davis is the only Black student in the composition department at Julliard; he had his professional premiere with the Albany Symphony on February 13.
Read more about the work and life of composer Pauline Anna Strom, who passed away in December, at The Washington Post.  Her latest album of electronic music, Angels Tears in Sunlight, is receiving much attention as the composer's last completed work.  Listen in at NPR, where the album was listed as an Editor's Choice.
And don't miss this story of modern-day overt discrimination: British composer Annabel Bennet fought for airtime when she released albums of her music under her own name.  She didn't have the same experience when she adopted the pseudonym Arthur Parker.  Read on at The Sunday Times and The Falmouth Packet.
ICYMI — OK, not news, but a fascinating article about the Norwegian composer Agathe Backer Grøndal (1847-1907).  We especially loved this photo of the Council of Nordic Women, meeting in 1902, just before the performance of Backer Grøndahl's cantata New Year's Dawn.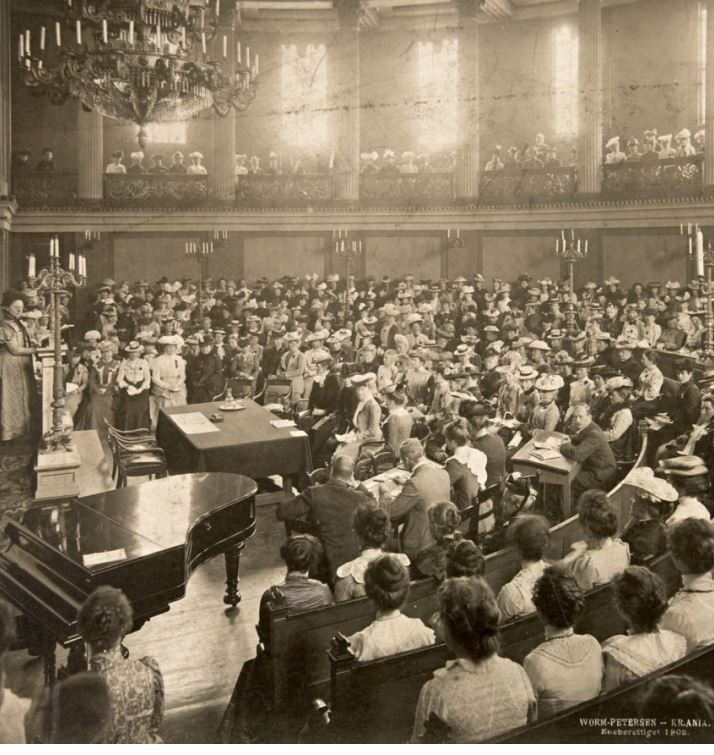 What exciting news have we missed?  What great (but usually overlooked) composers are you listening to?  [email protected]