News and music to start your week!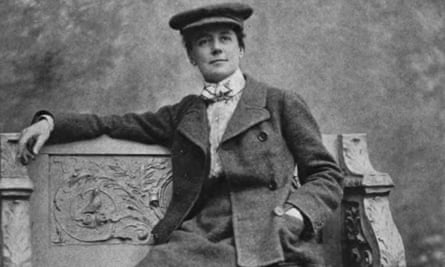 Leah Broad writes for The Guardian about the importance in remembering all histories in the retelling of music history.  She particularly champions the life of and work of Dame Ethel Smyth, pictured above, throughout her article – but as just one example of the multitude of voices that have been — more often than not — omitted.
On December 11 at 7:30 p.m. and December 13 at 4:00 p.m. EST, NYS Baroque is offering "At the Court of the Sun King," a free, online presentation, with live chat, about composer Elisabeth Jacquet de la Guerre's life and music by Deborah Fox, Artistic Director of NYS Baroque. For more information about this multi-media event, go to https://nysbaroque.com.  Although this season's concerts are free, NYS Baroque is asking for donations to assist in paying the artists' performance fees.
Read about Irish composer Elaine Agnew and the way she, and her new community opera Paper Boat persevered towards collaboration and completion even during this pandemic year.  The work, which was rehearsed and recorded over Zoom, was a true community affair, boasting numerous collaborations.  The final work is still awaiting a premiere date.  Read more in the Irish Times.
The Boston Globe shared the "cold, hard numbers" that demonstrate just how many gender inequalities exist in the world of opera.  The report explores the ways that male singers have advantages while female singers are "excluded or marginalized" at every stage of training and throughout their careers.
Tis the season for year end giving – and we hope you will remember Women's Philharmonic Advocacy in your gifting.  The work we do to advocate for women composers – through new publications, grant awards, and education – can only be done through your support!  And, as a registered 501(c)3, your gifts are tax deductible!  Learn more at our GoFundMe Charity page!  AND thank-you gifts, including our 2021 women composers calendar, are available!
What did we miss?  What are you reading?  Send us a note at info@wophil.org and let us know!