It can be hard to look past the stories of those composers who faced obstacles in their art at the hands of their own parents.  There are some famous stories – from Germaine Tailleferre, who changed her name to break ties with her father, and Ethel Smyth, who had to battle her dad to be able to study and work in music.
However!  Father's Day weekend is a great time to remember and be thankful for the fathers who supported their daughters, even when it went against social expectations or propriety.  Here are just a few of the many examples of father standing up for their daughters.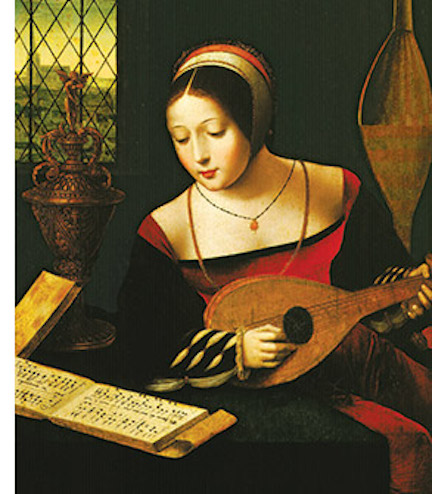 The daughter of two musicians, Francesca Caccini (1587- after 1641) received an amazing education.  Her father, Giulio Caccini (1555-1618) helped educate his daughter, who became one of the first women to achieve a professional career as a musician.  She was a virtuosic singer and prolific composer.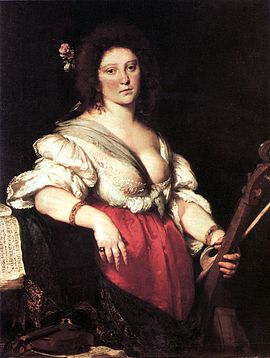 Barbara Strozzi (1619-1677) was the adopted (and historians believe likely the
natural) daughter of Giulio Strozzi, a writer, librettist, and founding member of the leading Venetian academy of the period.  Giulio so encouraged his daughter's talent that he sought out Italy's greatest composer of the time, Francesco Cavalli, to teach Strozzi, and founded an academy to display her gifts as a singer.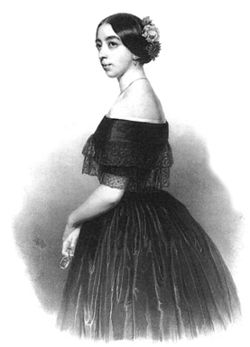 Pauline Viardot-Garcia (1821-1910) had a tremendous career as an opera singer and composer, and traveled the world throughout her career.  She came from a family of opera singers, and Viardot-Garcia was trained first by members of her family – including her father, Manuel Garcia.
Though not a professional musician himself, Manuel Antonio Carreño recognized the talent of his daughter Maria Teresa Carreño (1853-1917) from an early age.  He gave Carreño her first lessons at the piano, and moved the family to the United States from Venezuela to seek more opportunities for the young prodigy.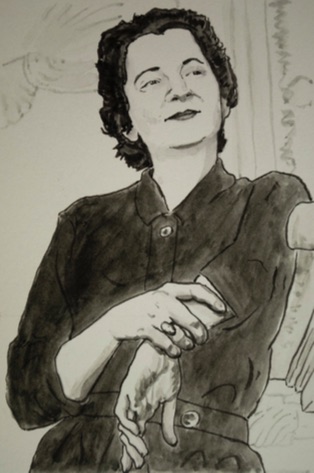 Polish composer Grażyna Bacewicz's (1909-1969) father was her first music teacher, training his daughter in piano and violin, and encouraging composition.  (Reportedly, her first extant work is a march for piano composed at age 11.)  Bacewicz was a prolific composer, and is one of Poland's most well regarded composers.
In a time when deviating from the norm was a reflection not only on the individual, but of the respectability of the family, we can celebrate that  so many fathers stood against the discriminations that their daughters faced.