I am always delighted to stumble upon the name of a historic woman composer in the daily news—and kudos to NPR for making my day!
Their classical music blog, Deceptive Cadence, highlighted new recordings of works by composer Florence Price —the first African American woman to have a symphony performed by a major American orchestra.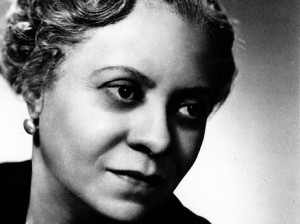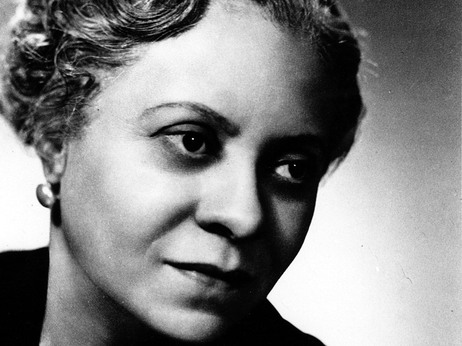 Included in the CD are Price's Symphony No. 1 in E Minor, which was premiered by the Chicago Symphony in 1933, and Concerto in One Movement for piano, featuring Karen Walwyn. The CD also features the New Black Music Repertory Ensemble of Columbia College, Chicago with Leslie B. Dunner conducting.
Stop by the NPR site to hear the fourth movement of the Symphony!
You can also purchase a recording of Price's Symphony No. 3 in C Minor, plus the tone-poems "Mississippi River Suite" and "The Oak" at the Women's Philharmonic Advocacy shop.