Our final installment of the 2016 WPA Calendar is now live and ready for download!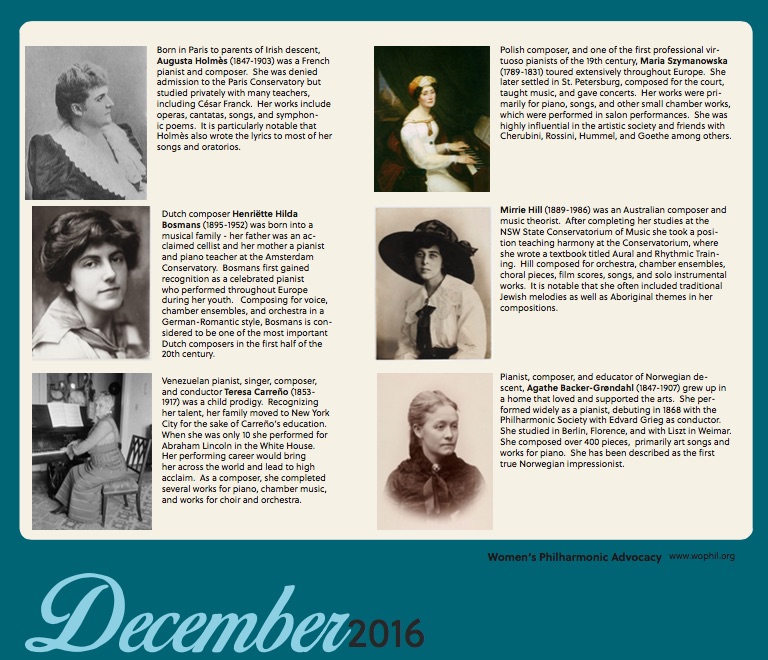 Be sure to get your copy here – and share with friends!
If you've loved this calendar this year as much as we have loved putting it together, you can stay up to date in 2017 with an updated, printed calendar as a thank you gift from WPA for our current end of year campaign!  Find out more at Generosity.com.