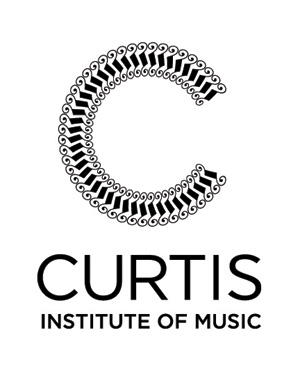 The Curtis Institute of Music Chamber Orchestra, winner of a 2014 Performance Grant, is kicking off a national tour featuring with the World Premiere of a Viola Concerto by Jennifer Higdon.  The first concert is Saturday, March 7 at the Library of Congress, who co-commissioned the work.  More information about Saturday's event can be found here.  You can also read the program notes online.
There is more here about the ensemble's tour, and where there might be a performance of the new work by Higdon near you.
For those of us not lucky enough to make it to one of the scheduled concerts, the March 9th event will be live streamed!  Use this link to watch the performance live at 8pm on Monday.