There has been a small flurry of news surrounding some of the most well known women to wield a baton.
Marin Alsop has been named the principal conductor of the Sao Paolo State Symphony Orchestra of Brazil. Story here. Alsop will also continue her tenure with the Baltimore Symphony Orchestra, which she joined in 2007.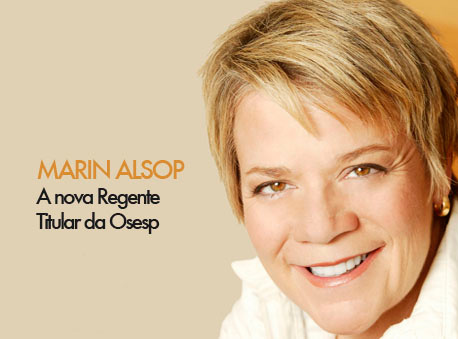 JoAnn Falletta's contract with the Buffalo Philharmonic Orchestra has been extended through the 2015-2016 season. Falletta has been with the BPO since the 1999-2000 season and has become the longest tenured conductor in the ensemble's history, as well as one of the most acclaimed. You can read the full story here.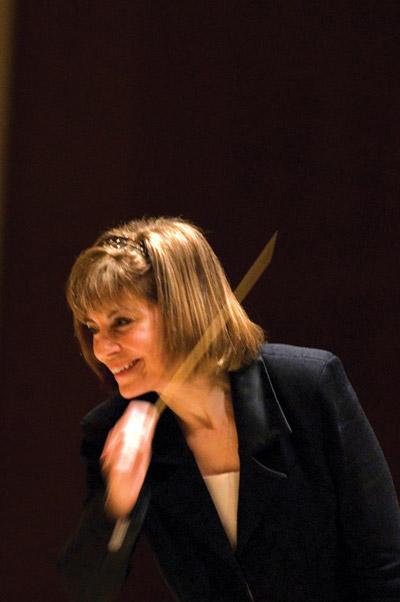 Less happy news was that of the passing of Blanche Moyse, at the impressive age of 101. Violinist and conductor, Moyse established the music department at Marlboro College and was a founder of the Marlboro Music Festival and Brattleboro Music Center. She was also one of the most respected conductors and interpreters of Bach's choral works. The New York Times printed her obituary, which can be found here.  However, Greg Sandow wrote a short piece and personal tribute to Moyse here.