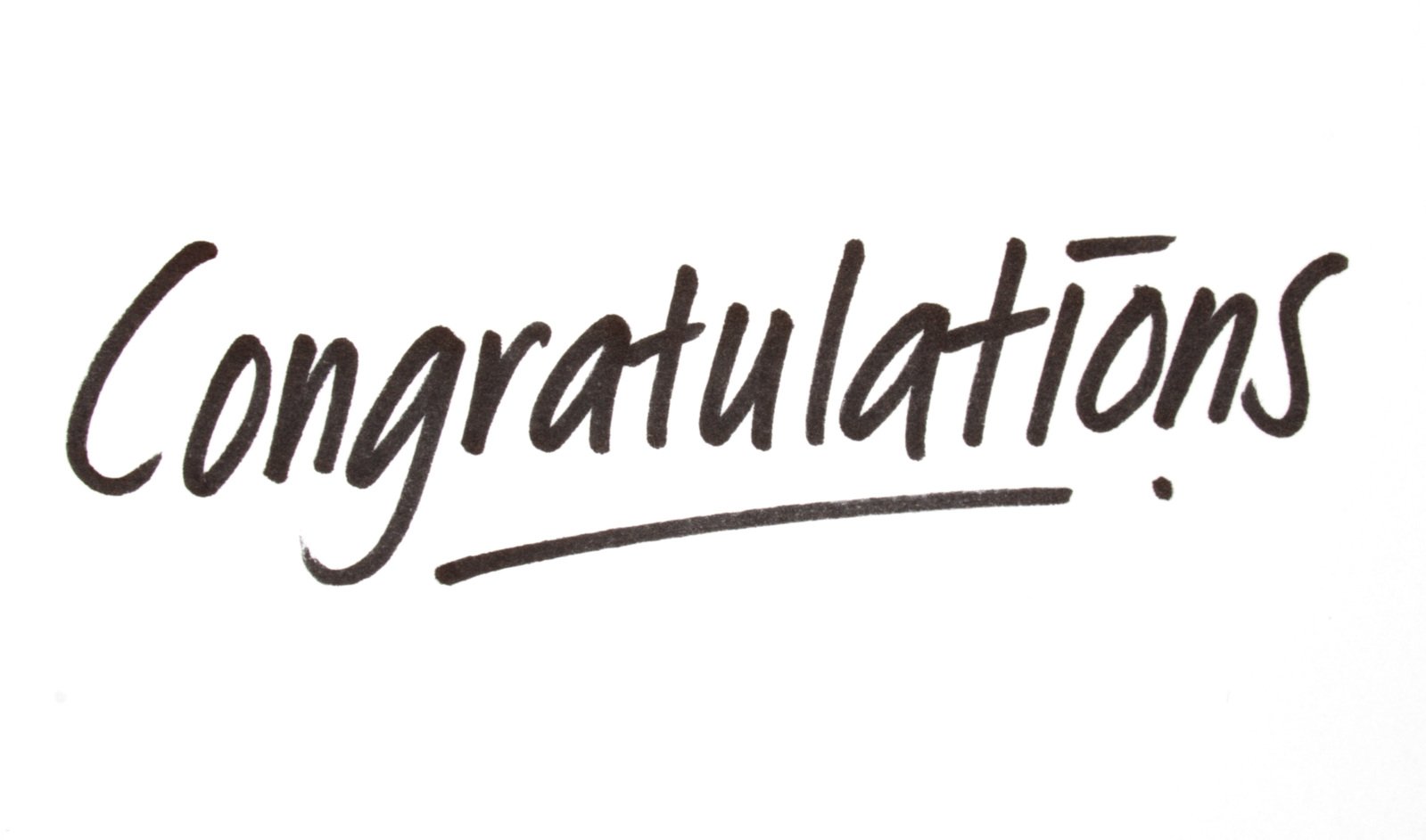 Congratulations to our latest round of Performance Grant winners!
Since establishing Performance Grants in 2012 each cycle has seen a larger number of applicants and a greater diversity of programming.  The strongest applications were for plans to perform works by more than one composer, included one historic and one contemporary composer, and exciting outreach.  We are so happy to help so many ensembles include diverse programming, and help make their concert halls a more inclusive representation of music history.
Winners from this grant cycle are from coast to coast, and their programming includes works from some of the most celebrated and often neglected women composers.  Over the coming seasons the winning ensembles will perform works by Amy Beach, Ethel Smyth, Anna Amalia, Louise Farrenc, Du Yun, Jennifer Higdon, Teressa Carreño, Elsa Barraine, Ellen Taaffe Zwilich, Rebecca Clarke, Gabriela Lena Frank, Peggy Stuart Coolidge, Florence Price, Clarice Assad, and many more!
Ensembles will be helping to educate and entice audiences through podcasts, YouTube videos, composer talks, and collaborations with other community groups.  WPA Performance Grants are helping ensembles not only expand their repertoire but to also begin conversations about these neglected composers, engage with new audience members, and reimagine what classical music repertoire and performance can look and sound like.
These grants are made possible in part through your support.  Please consider donating to our Generosity Campaign to help ensure that we can continue to offer this opportunity for professional, community, and student ensembles to expand their repertoire!
We are looking forward to so many excellent concerts in the coming seasons!
Albany Symphony Association, Inc.
American Composers Orchestra
American Youth Symphony
Bay Area Rainbow Symphony
Berkeley Symphony
Boston Landmarks Orchestra
Brandeis Wellesley Orchestra
Central Ohio Symphony
Chamber Orchestra of the Springs
Chatterbird
Chicago Youth Symphony Orchestras
Community Women's Orchestra
Concord Women's Chorus
Denver Young Artists Orchestra
Eastern Connecticut Symphony Orchestra
Ensemble Tremblay
Experience Eureka!
Fresno Philharmonic
Georgia Tech Symphony Orchestra
Inter School Orchestras of New York 
Las Vegas Philharmonic
Linda Luebke Strings Festival
Louisiana Philharmonic Orchestra
Nashville Symphony
North Corner Chamber Orchestra
Oakland Civic Orchestra
Oconomowoc Chamber Orchestra
Orchestra of Indian Hill
Orchestra of St. Luke's
Orchestra of the League of Composers
Orlando Philharmonic Orchestra
Phoenix Orchestra
Pro Musica Colorado Chamber Orchestra
River Oaks Chamber Orchestra
Rochester Philharmonic Orchestra
Saratoga Orchestra
Seattle Collaborative Orchestra
Seattle Philharmonic Orchestra
Springfield-Drury Civic Orchestra
Thalia Symphony Orchestra
Unitas Ensemble
Willamette Falls Symphony
Women Composers Festival of Hartford
SaveSaveSaveSaveSaveSaveSaveSaveSaveSaveSaveSaveSaveSaveSaveSaveSaveSaveSaveSaveSaveSaveSaveSave
SaveSave