Do you know these composers? Our Performance Grants can help your orchestra perform their music!!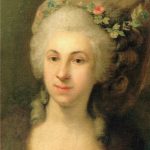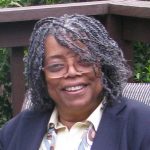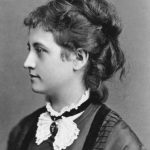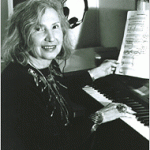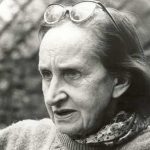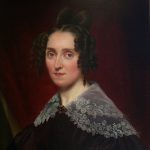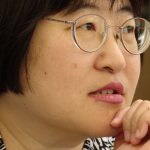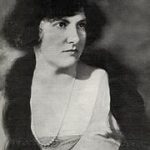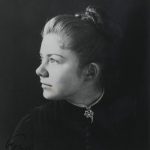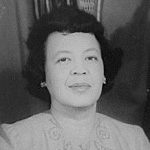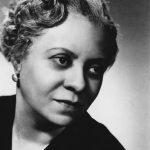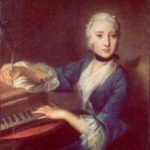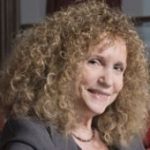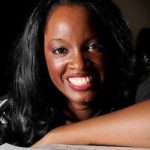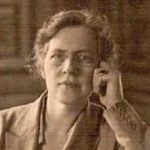 (Composers from upper left: Marianne Martines, Mary Watkins, Teresa Carreño, Ruth Schonthal, Elisabeth Lutyens, Louise Farrenc, Chen Yi, Marion Bauer, Amy Beach, Margaret Bonds, Florence Price, Maria Theresa Agnesi, Shulamit Ran, Nkeiru Okoye, Nadia Boulanger)

Women's Philharmonic Advocacy offers information, advice, and PERFORMANCE GRANTS to encourage the programming of works by women composers.  All U.S. orchestras – large or small, youth, student, community, semi-professional and professional – can apply for small grants of $500-1000.    Deadline Friday, October 14, 11:59 PM Eastern Time.
 Application materials will be on our website.  https://wophil.org/grants/
email:  [email protected]      Voice mail: 617-776-1809
 Women's Philharmonic Advocacy was founded in 2008 to recognize the achievement of The Women's Philharmonic (1980-2004) and build upon its legacy by advocating for the performance of women composers by orchestras and ensembles.  We are a 501(c)3 non-profit, organized as a project of The Rebecca Clarke Society, Inc.   Our EIN is 04-3532546.